Fertiliser Treatments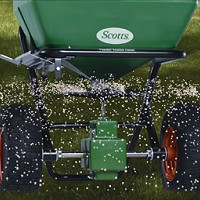 Number of Applications – 3 times per year
Timing of Applications – March through to September
Type of Application – A standard Lawn3 treatment for all lawns
The last couple of years have seen a big increase in the application of science and technology to lawn fertiliser treatments. Our suppliers employ the very latest research and development to ensure we are able to offer our customers the very best in fertiliser technology. These fertilisers are not available to the general public over the counter and are applied to many of the leading sporting venues in the UK including Royal Ascot and Wimbledon.
Three different lawn feeds are used depending on the season and condition of the lawn. Each has a different balance of nutrients specifically designed to provide the correct feed for your lawn at that particular time of year.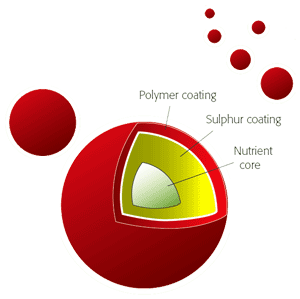 All of the fertilisers used are "slow release" and regulate the release of nutrients in a controlled manner over a period of up to 12 weeks.
Should we experience a sustained dry spell, although the products do not necessarily require watering-in we do recommend giving the lawns a "good drink" for about one hour once a week if we have not encountered "significant" rainfall during that time. This will also serve to "active" the fertilisers at the same time, ensuring they apply regular feed to the lawns.